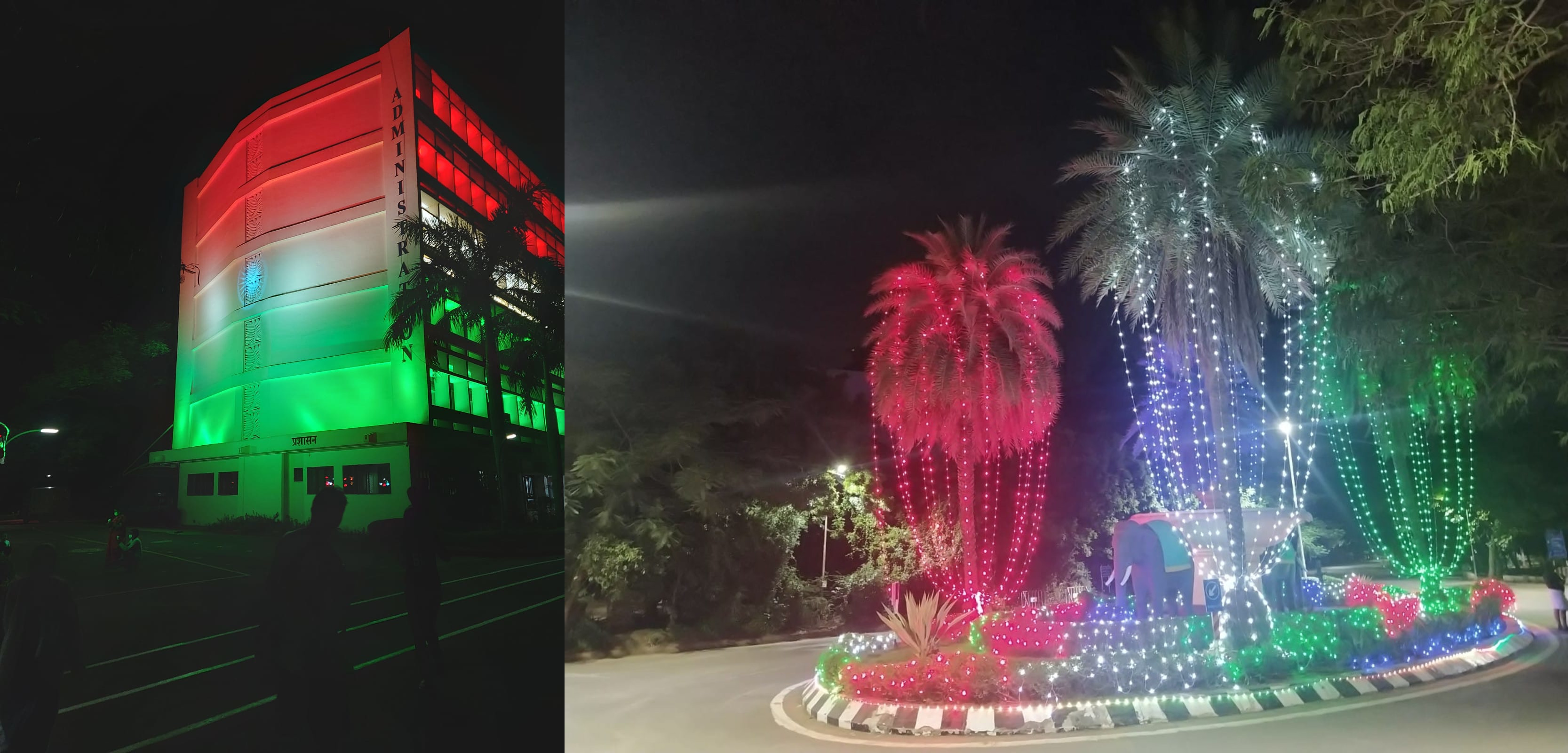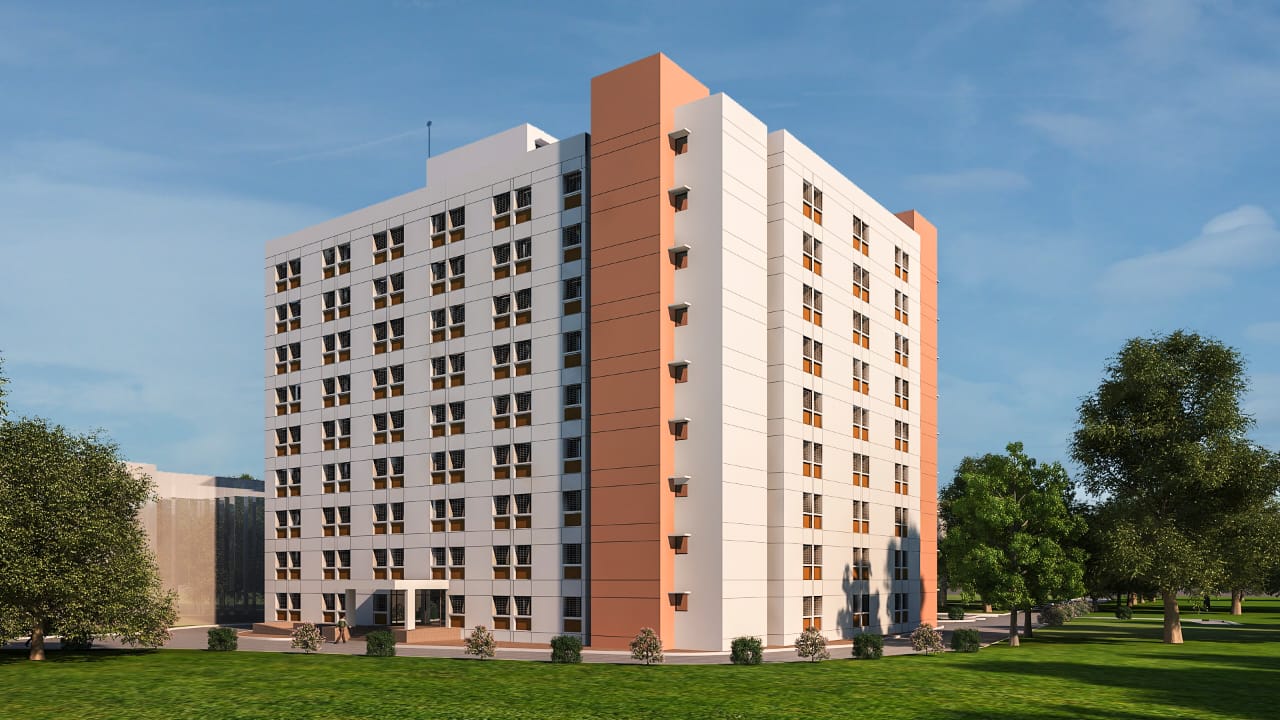 The Engineering Unit was established in the year 1970. It is one of the important service units which plays a vital role providing the requisite infrastructure facilities such as electricity, telephones, water supply, disposal of sewage and solid waste, roads and pathways, parks and gardens and all other amenities in the campus.
The Engineering Unit has not only streamlined and improved its procedures and practices but also has executed several major infrastructure projects such as Student Activity Center, IC & SR, Central Library, New Hostel Blocks, Giga Dining Facility, Biotechnology Building etc.
The Superintending Engineer is the Head of Engineering Unit who reports to Chairman, Engineering Unit and Dean Planning.
The main divisional office of the Engineering Unit is located in the 3rd floor of Administrative building and all the sub divisional offices are located in the respective zones.
Let's Clean Our Campus Together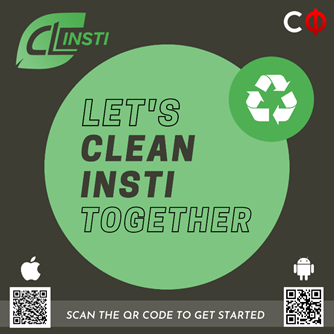 Owzone, Engineering unit (EU) and Stores & Purchase (S&P) sections are working together for effective solid waste management in the campus. In order to keep the campus litter free, community participation is an essential element for timely identifying and reporting the garbage thrown in the campus. To connect all stakeholders of the campus for this noble cause, the student team from Center for Innovation (CFi) has developed a Mobile App "CLinsti" for the use of Engineering unit to collect information on solid waste and arrange to clean including all scraps, garbage and construction debris etc. This App can be downloaded from Google Play Store and Apple - App store and the respective links are provided below.

The CLinsti App concerns the redressal of issues regarding cleanliness and particularly garbage and debris in the campus. Using the app, campus community can post requests concerning solid waste noticed inside the campus. Users will be updated on the status of the request in the app in real-time at every stage and after removal of the waste by EU.

The major features of the App are listed below:
Users can add a request along with a description, location (either entered manually or via GPS location), location / zone, type of waste, and images to support the request
User can view the current status of the request
Option to provide feedback to ensure efficient work
User can view the history of requests
All campus residents, faculty and students are requested to download the App "CLinsti" from the Google Play Store & Apple – App Store. Please help the Engineering unit to identify and clean the solid waste in timely manner.
For any clarification in the App, please email to "clinsti@smail.iitm.ac.in".
For any other request regarding solid waste removal, please contact helpdesk through intercom No. 8199.
Let us work together to keep the campus "Litter Free".